Dream Car of the Month: McLaren P1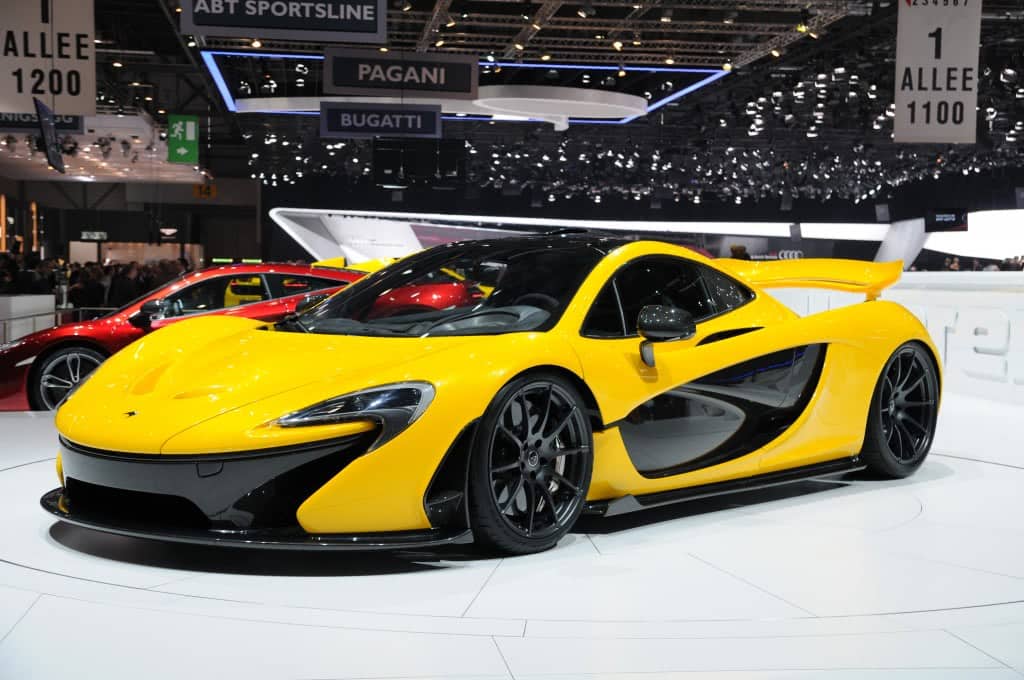 Being a car enthusiast means constantly skirting the line between new and old. With so many car models being released each year, it's easy for cars of the past to get lost in the fray (unless you're standing on a used car lot and need to drive something out of there today).
Yet, even though the McLaren P1 was introduced at the 2012 Paris Motor Show, with all 375 of its available units purchased in November of last year, the P1 is still making it as our Car of the Month this December, and we dare anybody to tell us it's undeserving.
Enough fluff though, let's check out the details.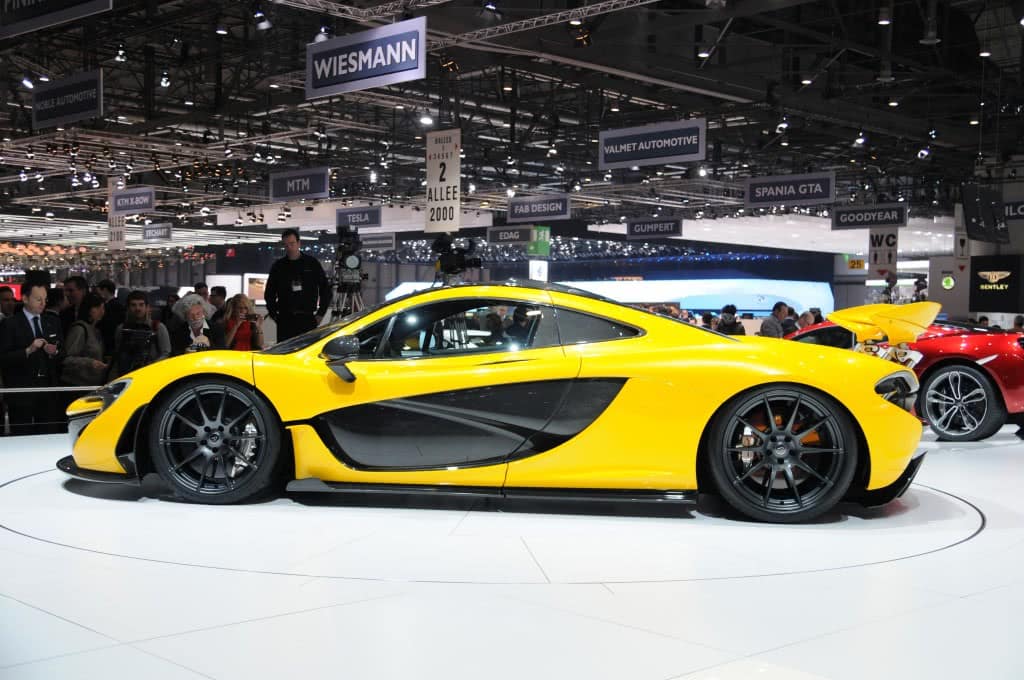 Comparison Shopping
The McLaren P1 is most closely linked to McLaren's F1 race car in concept, though many critics may point out that the F1 was actually a bit faster. Still, with a top speed of 217 mph and a 0-60 time of 2.7 seconds coming out of a 727 horsepower V-8 engine, there's not much to complain about. Especially when you consider the fact that the P1 is actually a hybrid, a fact that has the ability to turn all the P1's accolades into even bigger achievements.
Hybrid Speed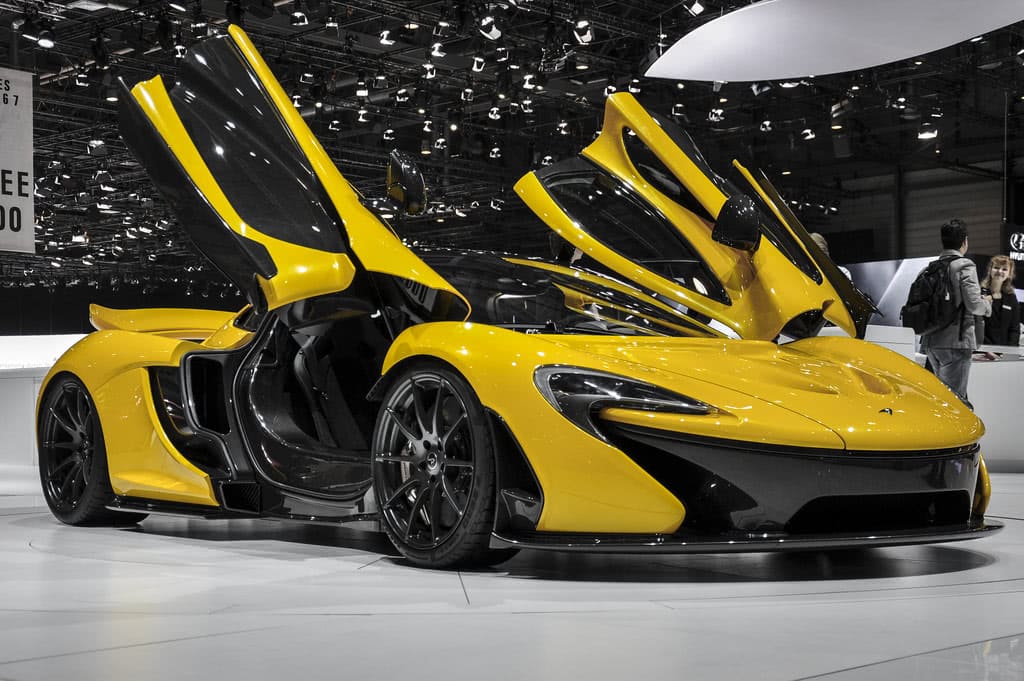 The 177 horsepower electric motor in the P1 is powered by a lithium-ion battery, which McLaren's managed to couple with the engine to boost the car to 900 horsepower in a way that makes it hard to believe this supercar is a hybrid. Frankly: you don't notice, and add turbo boost into the mix and you might have to have your passenger remind you that the car can cruise for 6 more miles on just electricity before you have to stop at a gas station.
With a quality ride and a hybrid prestige (along with a $1.2 million price tag, and that's if you can even find somebody selling one of the only 375 made), the McLaren P1 is luxury at its finest.