Mitchell Schena/April 19, 2017
Replacing Your PCM
If you're reading this, that most likely means you're not having a good day as a result of car troubles. A possible cause of these issues could simply be a faulty Power-train Control Module.
The PCM is considered the brains of the operation and when it's having complications, the rest of the vehicle will follow suit.  The PCM, and all of its sophistication, is responsible for regulating the engine's ignition, emission systems, and fuel injectors.
Needless to say, it plays a vital part in having a smooth running automobile and any strains could have a devastating effect on the overall car.
Here are a few key signs that your PCM is defective and needs to be serviced:
1. If any of the following codes appear during a diagnostics test ran on your vehicle, your PCM could very well be faulty and needs replacing –
P0600 – Serial Communication Link

P0601 – Internal Control Module Memory Check Sum Error

P0602 – Control Module Programming Error

P0603 – Internal Control Module Keep Alive Memory (KAM) Error

P0604 – Internal Control Module Random Access Memory (RAM) Error

P0605 – Internal Control Module Read Only Memory (ROM) Error

P0606 – ECM/PCM Processor

P0607 – Control Module Performance

P0608 – Control Module VSS Output 'A'

P0609 – Control Module VSS Output 'B'

P0610 – Control Module Vehicle Options Error
2.  Your vehicle may not run or start.
3. Your vehicle may stall while running.
4.  You may notice an inferior performance exerted from your engine.
5. Check Engine Lights will appear with various codes that can't seem to fixed.
There will need to be additional tests ran to fully confirm that the PCM is in fact that source of the trouble.  
Time and time again, auto mechanics won't be entirely confident with where the issues are coming from and use the car's auto computer as a scapegoat for the difficulties.
Again, make sure the PCM is defective prior to purchasing a replacement. Over 50% of PCMs returned through a warranty actually have nothing wrong with them and work perfectly fine.
These signs can also be linked to the similar Engine Control Module. Read more to make sure we're on the right page.
Cause of Death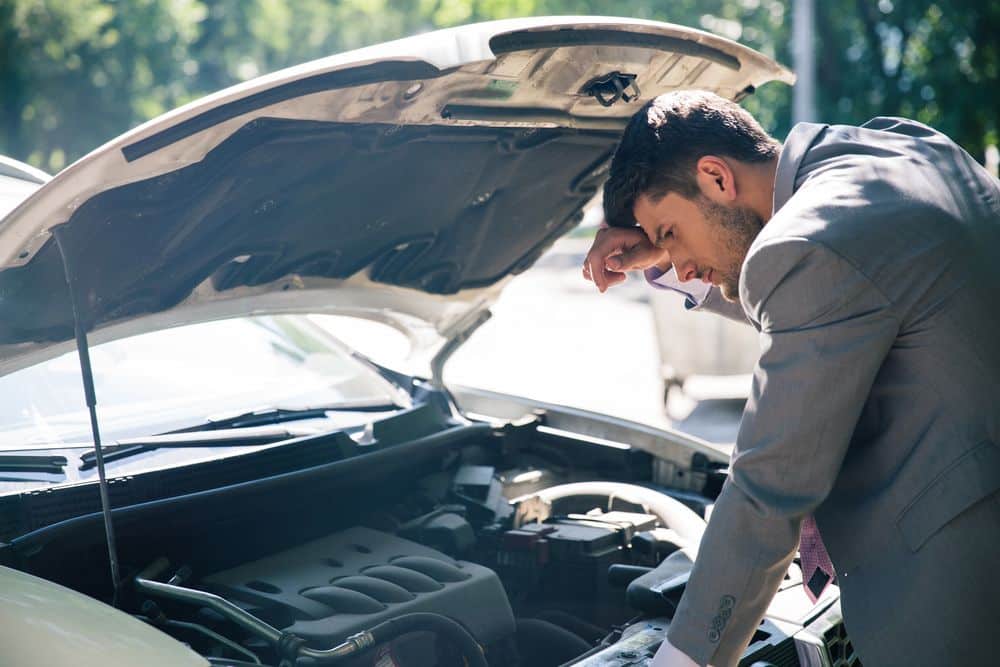 Determining the reason why the Powertrain Control Module no longer works can prevent further damage and struggles with your replacement.
Excessive Voltage (usually a result from a short in a solenoid or actuator circuit) needs to be identified and repaired otherwise the overload could  damage the substitute module as well.
Natural Causes (thermal stress or vibration) is another major cause of destruction. Water, for example, once entered in the PCM can cause irreparable corrosion that will ultimately ruin electric connections within the device.
Related Help
I cannot stress enough how crucial correctly identifying the right PCM for your vehicle is. Since there is such a large variation of PCMs, it can be very simple to mistake the wrong module thus incorrectly replacing your defective computer.
You need the year, make, and model of your vehicle, the OEM part number and the PCM number as well to guarantee proper replacement.
The most minute difference, whether a wiring error or calibration fault, can result in a car that isn't running to the level it should. Every car owner should never settle for a vehicle that doesn't run to the best of its abilities.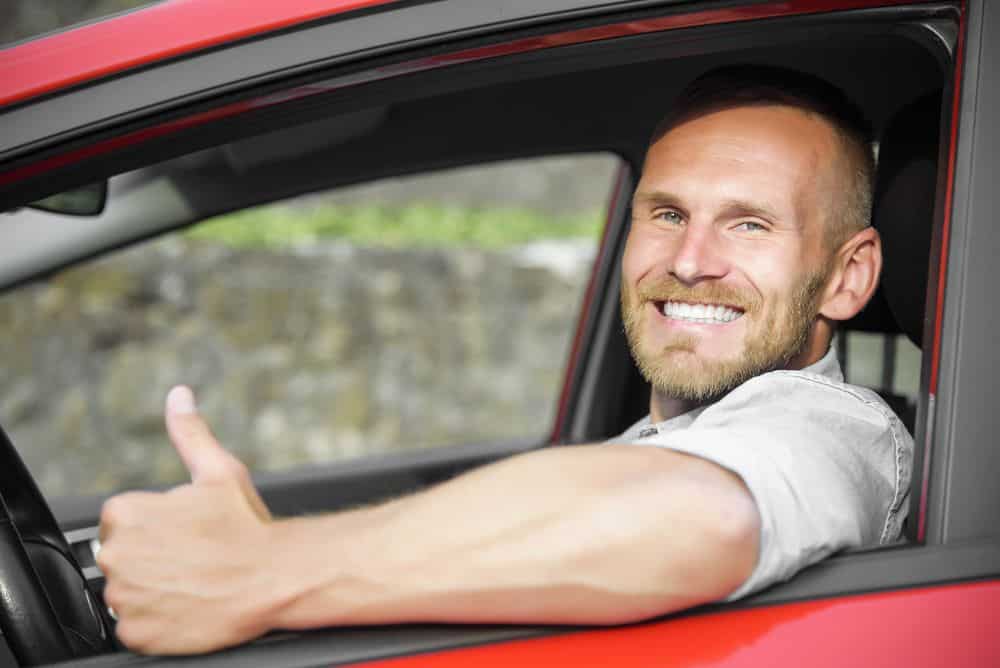 A happy car translates to a happy driver.
To ensure unparalleled service, make sure to contact us for timely premium results. Let's get your car to where it needs to go.